Sorry we have reached our pre-order limit! THANKSGIVING PRE-ORDERS ARE NOW CLOSED.
However, we will have pies available for pick-up without an order for the week of Thanksgiving, just come on by!
Please stop by Monday Nov. 23rd through Wed. Nov 25th 10:00 am to 5:30 pm
The Thanksgiving holiday has been an important holiday to our family. The forty-two years we have been open we've been dedicated to working practically around the clock the entire week, even preparing months ahead to be able to provide fresh baked pies for you to serve at your Thanksgiving table. Being a part of your family's tradition year after year has been a big responsibility and honor that we have happily accepted and are grateful for. However, 2020 has brought on some big challenges for all of us. It has also helped us reflect on things that are important and things that we would like to prioritize. We've decided that we will no longer be open on Thanksgiving Day as option for you to pick up your pies. We didn't come to this decision lightly as it has been something that has been important to provide throughout the years. 2020 has put a lot of things in perspective for us and time spent with family at holiday time is one of them. We thank you in advance for your understanding and we look forward to still serving you this holiday and many others to come.
Please note our Thanksgiving holiday hours:
Monday Nov. 23rd – Wed 25th 10:00 am to 5:30 pm
Closed: Nov. 26th Thanksgiving Day - Sun. 29th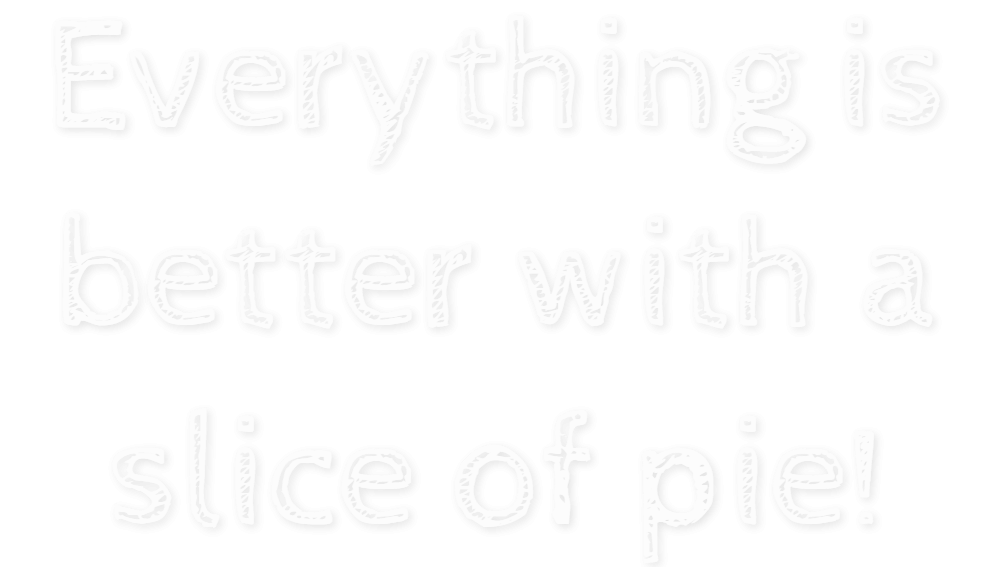 Our Location
We are located at 2015 North Dixie Highway, Lake Worth, FL 33460
Store Hours
Monday-Friday
10am-5:30pm
Saturday
10am to 3pm
Sunday
Closed
For More Information Call
(561) 586-5456